Gateway CCTV focuses on catering to businesses and residents in and around the Manawatu – Whanganui Region.
We operate within a 100-km radius of Palmerston North.
Our aim is to respond quickly and friendly to the needs of our customers within Marton, Bulls, Dannevirke, Feilding, Palmerston North, Levin, Otaki, Masterton and surrounding Cities.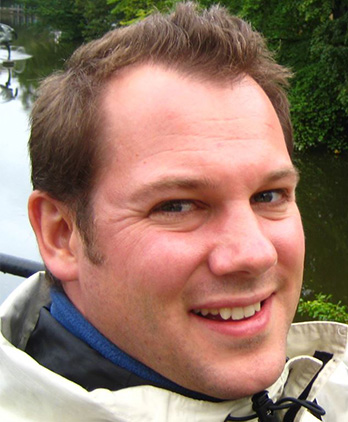 Gateway CCTV is accustomed to performing the upgrades of existing CCTV solutions on retail, commercial and industrial sites, making sure they are compliant and fit for purpose. We offer several Planned Preventative Maintenance options suitable for your needs.
We are committed to helping our clients demonstrate transparency with the public about how their personal information is captured and used within Data Protection Guidelines. We understand the growing impetus on companies to be accountable for what they do with personal data, and the penalties for not being compliant.
Gateway CCTV understands the data protection laws and the role it play as living documents. We implement several tools to help our clients who operate CCTV, Plate Recognition Cameras (ANPR) and Thermal imaging solutions comply with regulations. We can also help you. We provide a no obligation review and quotation to fix the majority of  security surveillance issues. If you wish to upgrade your system, install new CCTV solution or make your existing system compliant and fit for purpose give us a call.
We are certified integration partners with some of the world's leading security systems manufacturers. We look forward to helping you with our expertise.
We want you to feel safe and secure, and our products and services are chosen for their quality, clarity, and connectivity.
Provide us with your contact details and we will contact you within 24 hours for a chat about our solutions. For a detailed quotation, we can arrange a one to one consultation, free and with no obligation.